~ 
~
~ 
CTeen Calgary Shabbatons in New York!
Click here to read the article on CTeen Calgary in NYC! 
~
CTeen's innovative programs nurture positive Jewish identity,
help teens stand above societal pressures and channel their
energy through positive mediums.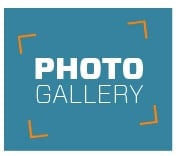 Click here to see the awesome and amazing CTeen Calgary events that have already taken place!