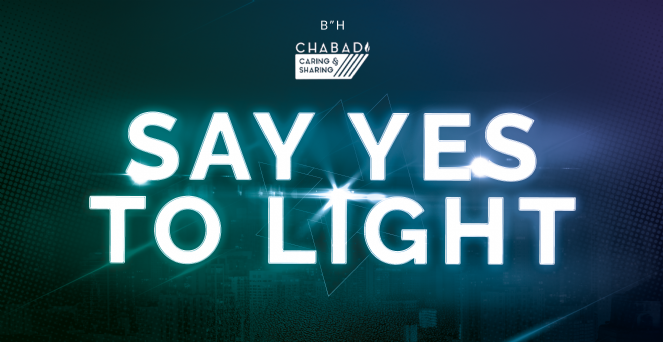 Chanukah 2021-5782 Campaign
~~~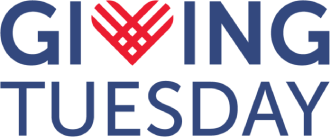 #GivingTuesday - November 30th 2021
A day of worldwide generosity
~~~
Let's Light Every Candle this Chanukah!
Chanukah Drive ends December 6th
~~~
Say YES to Light!
120 LED Car Menorahs
For the first time ever, we will be taking Chanukah to the streets of Calgary with the 120 LED Car Menorah Parade!!! (180 in Alberta). Beginning with the LIVE virtual event at Heritage Park, ending with the great Menorah light parade, complete with Chanukah treats in your cars, this is sure to be a thriller for the whole family!
This Chanukah: SAY YES TO LIGHT! One of the main focuses of Chanukah is that when the night falls and darkness kicks in, we put aside everything, light the Menorah, share, and spread the Chanukah light!
The light of the Calgary Community Menorah is coming to your home as well as to 2,499 other homes in Calgary and small communities throughout Alberta, including neighboring rural communities in the Yukon.
These huge projects are inspired by the Rebbe's love and care to each and every individual in our community. This Community Chanukah Celebration will unite, reach, bring light and joy to almost 10,000 individual adults, children and seniors.
When the focus is on the individual, we cannot leave anyone out! Each individual Chanukah Candle counts! And each individual soul and human being counts! Our scriptures describe the ultimate redemption and Moshiach's coming as a process that will be achieved ONE BY ONE! NO ONE WILL BE LEFT BEHIND!
As you can see, this is an extremely expensive project. We engaged in making this happen, as we know that we are all part of a community that cares. Please partner with us!
No big amount is too big and no small amount is too small! One Car Menorah! One Kit! One Individual! One Family! One Community! One Candle! And One Dollar at a time!
For other sponsorship opportunities, click here.