Secrets of the Bible

Starting November 2020 | Click here for more info. 
Exile & Redemption

Mondays 7:30pm | Starting November 2nd
Calgary JLI is presenting a new special course - All you want to know about Moshiach and Redemption.
Here's about the first lesson: So do we peer down a hole, fall into it, and... poof! - Moshiach's here? Turns out there's many ways to skin this salvation, and the kicker is–if we're aiming for platinum, it's in our hands. Right now. Today.
For more information click here.
Jewish Daughter of Hamas
7:30 PM - Wednesday, August 19th
Maya is the daughter of a high ranking Hamas official and escaped a life of prosecution and danger with the help of Yad L'Achim.
Today Maya is a heroine who herself frees other women from the clutches of entrapment, oppression & abuse.
Join us LIVE to hear her recount the heart-wrenching story of her daring escape.
Get your free ZOOM link at: bit.ly/daughterofhamas
For more info email: [email protected]
Judaism at home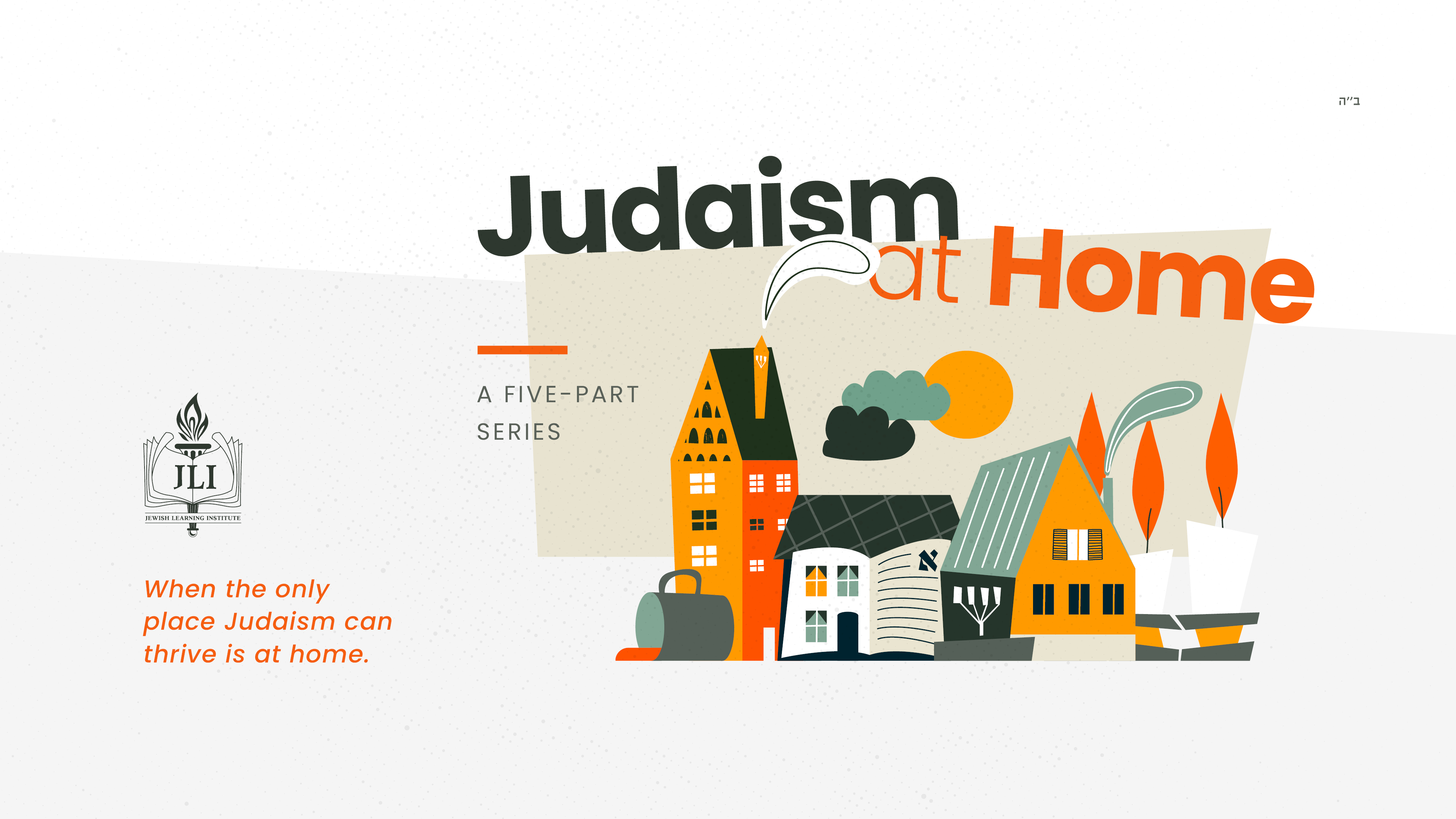 A Five-Part Series
Tuesday Evenings, 8:00pm
Beginning June 23rd
Click here for more info.